National Prayer  Meeting at Parliament.
PRAYER@PARLIAMENT
FOR OUR LEADERS AND THE NATION
Last Thursday I attended this prayer event at Parliament with about 200 other people from around NZ. Many had flown or driven to Wellington especially to join others in prayer for our Parliament and the elections. They represented many of the churches here in Aotearoa.
Prayer is Powerful
Please join us as we continue to pray for our Nation of New Zealand and her leaders.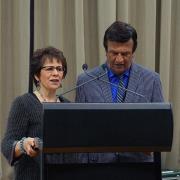 Rasik Ranchord was the convener for the night. He is:
Spokesperson on Public Issues – New Life Churches NZ
Spiritual Advisor to Christian MPs
Convener of Prayer@Parliament
A Minister for 50 years
God Defend Mew Zealand
We sang our beautiful national anthem, a prayer itself.
Rasik Ranchord the convener, introduced  Hon Tim Macindoe, MP for the National Party at Hamilton West.
Prayer points suggested by MP Macindoe;
The Campaign:
God's will be done here in NZ
an intelligent, respectful, clean campaign
media – honest, unbiased and balanced
all Christian MPs, retiring, winning, losing
good choices for good Government
strong Christian voice
integrity, wisdom, decency and respect between candidates
for voters to have intelligent engagement
focus must be for the best interest of our Nation
right decisions on the ethical issues
security for all candidates
mental and physical stamina for all including their families
all unsuccessful candidates ( the majority never make it)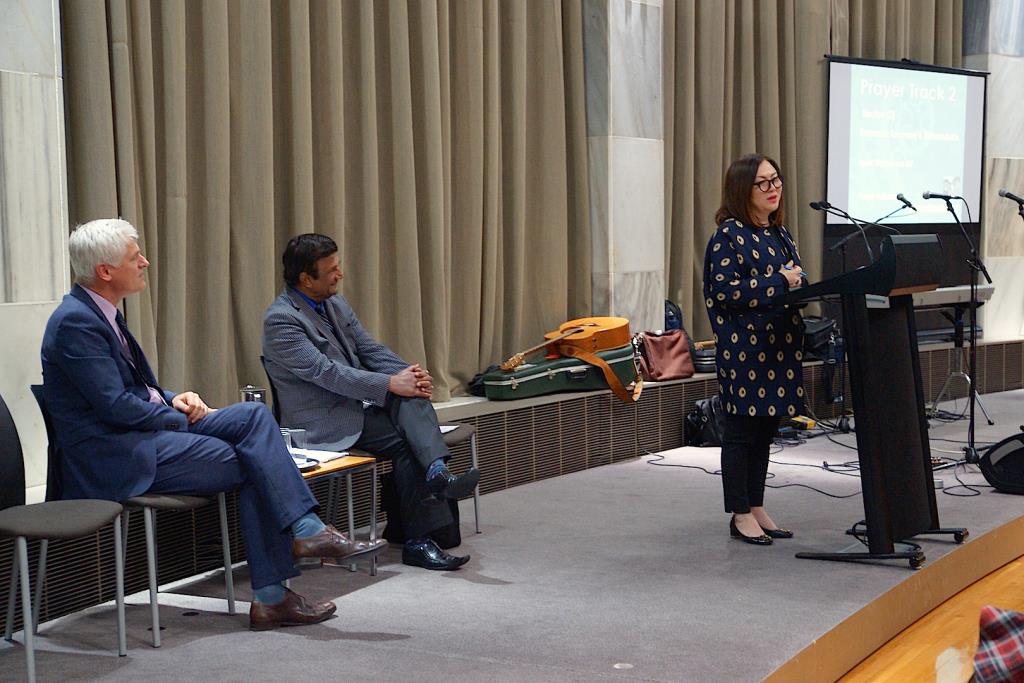 MP Melissa Lee Encouraged us to pray for:
The Economic Recovery of NZ
200,000 people unemployed in NZ
Government will have spent over $360m on wage subsidies by September 1
$480m spent on quarantine
The Two Referendums
1.Legalization of Cannabis
She informed us  medicinal cannabis is already legal in NZ.
She encouraged us to vote "NO" to leagalizing this drug due to the many scientifically proven brain damage and mental health issues this can cause especially to people under 25.
2. End  of Life Choice Act
Euthanasia – Do you support End  of Life Choice Act coming into force in NZ.
Visit for more information:    riskylaw.nz
This bill gives people with a terminal illness the option of requesting assisted dying. It was first introduced in 08/06/17 and has had wide media coverage. After many submissions and Select Committee Meetings, Government has put this Bill up for Referendum in our 2020 elections
Melissa Lee  informed us this Bill has some dangerous consequences. ( see another blog for all details of this Bill)
She encouraged us to vote "NO" on election day to the  "End  of Life Choice Act"
Rasik Ranchord strongly encouraged us to pray for everyone to vote….. next blog guys!